Lunch Seminar Hosted By Resilience
"High-Throughput platforms for Gene Therapy Programs"
Future proofing your gene therapy

Forward thinking in process development including an introduction to new platforms and technology modules

Fit for purpose design

High throughput process and analytical development concepts

How partnering with Resilience will change the way you consider service providers and industry partners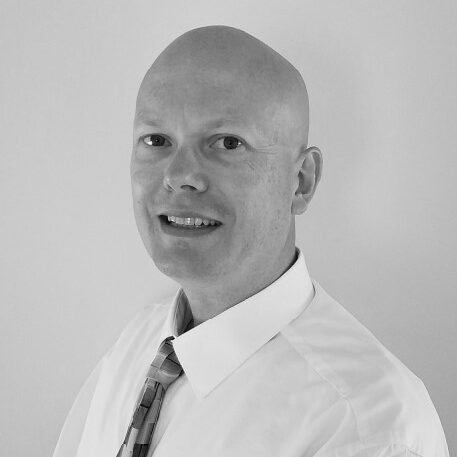 Speaker: Patrick Starremans, PhD
Director, Analytical Development
Patrick.starremans@resilience.com
Bio: Patrick Starremans, PhD is Director of Analytical Development and head of Resilience's Gene-therapy AD-group. Dr. Starremans received his PhD in Medical Sciences and Master's in Medical Biology from the Radboud University in Nijmegen the Netherlands and an undergraduate degree in Biochemistry from Zuyd University of Applied Sciences. Following his move to the US, his career focused on molecular and cell-based assay development for the past 18 years, starting at Harvard Medical School and tenures in discovery pharmacology at Genzyme, Sanofi, Evotec and Mitobridge followed by a switch to Gene Therapy Analytical Development when he joined Voyager Therapeutics as head of Process Analytics and later as head of Analytical Development building out their CMC-Analytical capabilities and infrastructure and helping Voyager file their first successful IND for an internal program.
*You must be a registered attendee of Gene Therapy for Rare Disorders to attend the Lunch Seminar.
Register here for the Lunch Seminar and your place will be confirmed by a member of the team. If you have any questions email: info@hansonwade.com