Thank you to our speakers, sponsors, and delegates who joined us in Boston for the summit!
If you are interested in the 2024 event, please get in touch at info@hansonwade.com
Take a Look at What the 2023 Meeting Explored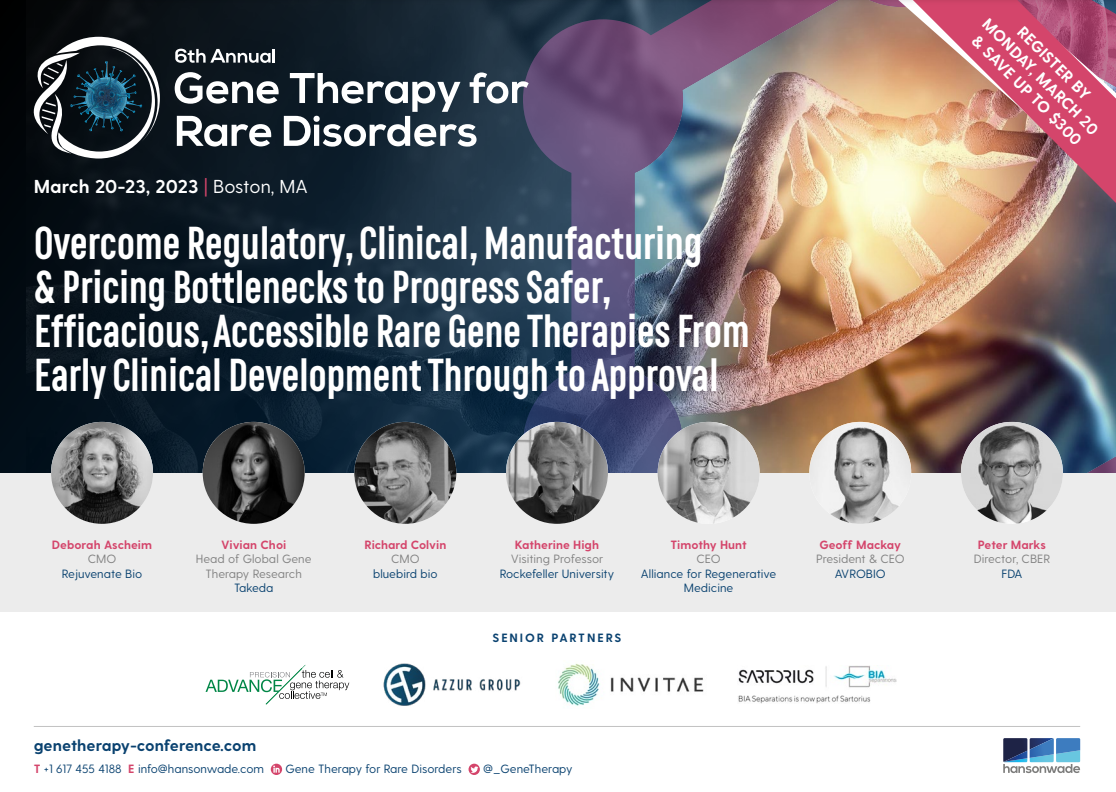 Once you have filled out the form, click the 'download' icon on the top right corner of the file to download it.
Having issues downloading? Let us know and we'll email it to you instead.